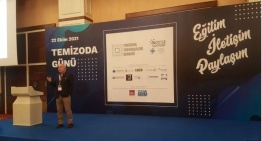 22.10.2021
YENER AND YENER ENGINEERING ARE AT THE PANEL ON THE PRODUCTION OF HUMAN AND VETERINARY STERILE DRUGS IN TURKEY…
On October 22, the panel discussion entitled "Production of Human and Veterinary Sterile Medicines in Turkey", organized by the Decimation Technologies Association at Crowne Plaza Asia, brought together all stakeholders of the decimation industry. 3 the panel where the...
READ MORE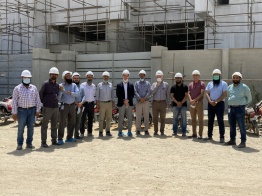 09.04.2021
Hinucon Pharma Project Continues at Full Speed.
The Hinucon Pharma nutraceutical facility project,starting construction about 15 months ago, is fastly approcahing to an end. The Project which we take part in starting from the design phase,will produce liquid , solid, sachet, softgel and probiotic products in the first phase , As...
READ MORE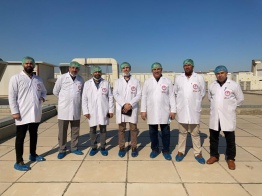 25.02.2021
Yener & Yener Engineering Visited SDI Company in Samarra, Iraq.
The first visit of our project manager Mithat Yener was realised for the improvement and analysis studies of the existing facilities of the SDI company located in the city of Samarra in Iraq. We continue to follow our international projects closely during the pandemic period.
READ MORE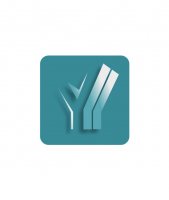 15.01.2021
Our General Manager Namık Yener's; Surface Coating Materials, Development and Structural Analysis in Cleanroom Applications Article was Published on Cleanroom Technologies Association Website.
Our General Manager Namık Yener's; surface coating materials that can be used in Cleanroom applications, the development and structural analysis of Cleanroom from the beginning to the present day article was published on the website of the Cleanroom Technologies Association....
READ MORE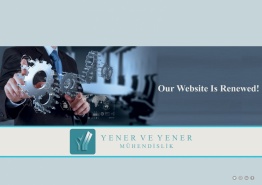 01.12.2020
Our Website Is Renewed !
READ MORE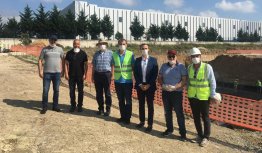 02.07.2020
The Groundbreaking Ceremony of Tawalu Pharma Company was Held.
The groundbreaking ceremony of Tawalu Pharma ,which is going to prepare their first investment in Turkey , was realised. The investment is located in ÇOSB and whose Project management is undertaken by our company. It is planned to produce solid,liquid,semi-solid and sterile forms at...
READ MORE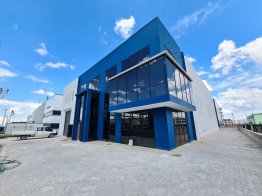 01.07.2020
Aymed Pharmaceuticals Production Facility Project is Continuing in Cooperation with Y&Y Engineering.
Aymed Grup started its activities in the field of medical medicine and medical device in the urology branch in 1989. Aymed İlaç, strengthening its position in the sector in the urology branch and enhanced its knowledge in the sector over twenty years with the investment in the...
READ MORE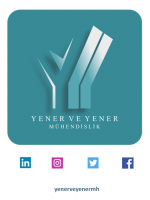 19.06.2020
Follow Us
You can continue following us from our Facebook, Instagram, Twitter and LinkedIn accounts.
READ MORE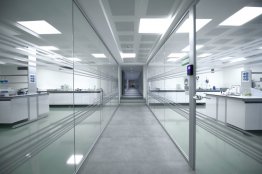 19.03.2020
Latest Images from Kampotu Pharmaceutical Project
Kampotu Pharmaceuticals project, which we started in June 2019, has been nearly finalized and has quickly become ready for production. The new factory of Kampotu , which will produce its nutraceutical products under the brand name Voonka, is located on the IAYOSB. Kampotu,...
READ MORE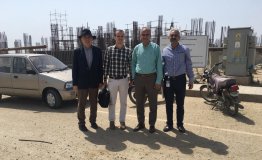 06.03.2020
Hilton Pharma made an agreement with Yener & Yener for the Project Design, Management and Consultancy Works of Hinucon Pharma Plant.
We are delighted that Hilton Pharma, one of the largest local companies in the Pakistan Pharmaceutical market, chose Y&Y for the project design, management and consultancy of its new facility to be built in Korangi Creek Industrial Zone. Hilton Pharma, which includes veterinary...
READ MORE